Advanced Motor Software
At Motonology we provide software for the motor industry from vehicle rental systems to vehicle tracking.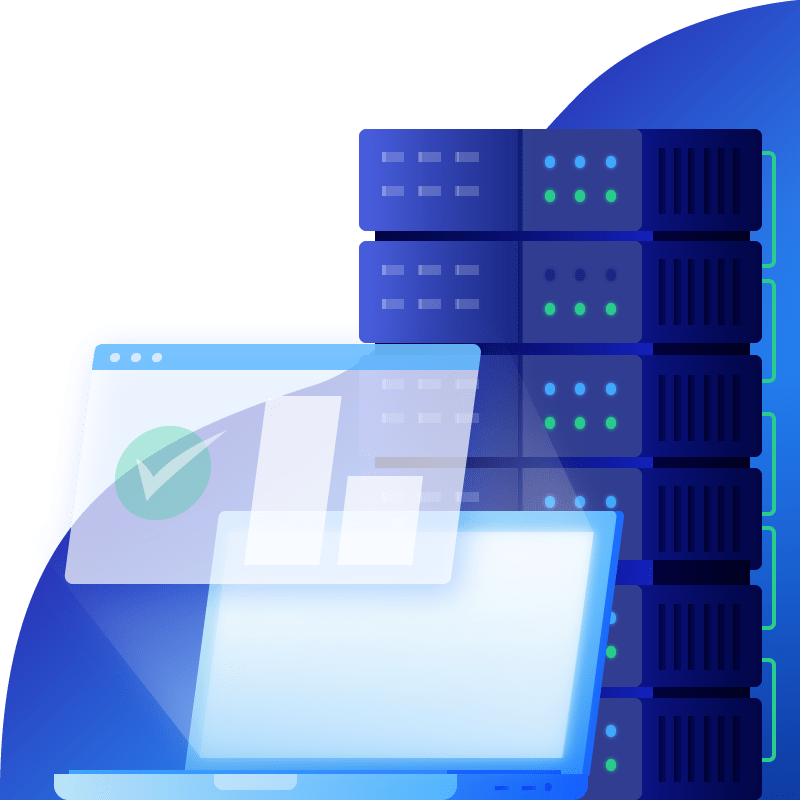 Our Systems
We have a range of motor software however if you cant see what you need we can always build it for you!
Rental Software
We worked with rental companies to develop advanced software from customer & fleet managment to intergrated 3rd party system like Kashflow – never do a invoice again, Signable allow customer to Esign paperwork & GOCARDLESS taking one off or reoccuring payments.
Vehicle Tracking
Protect your assets with our vehicle tracker and imobilisation. Our vehicle tracking software is also 100% fully intergrated into our other systems providing you with 100% control of your fleet.
Sub Prime franchise
We have worked with sub prime franchisors to developed cutting edge software fully intergrated with 3rd party systesm like Kashflow, Signable and GOCARDLESS – if you are a new or used vehicle dealer looking to earn more money and a reoccuring income contact us.
Our Software
Enjoy cloud based software
Need to locate or immobilise a vehicle?
Need to process a deal?
Need to see if customers have paid?
Not a problem our software is all online so no matter where you are you can continue to work on any device!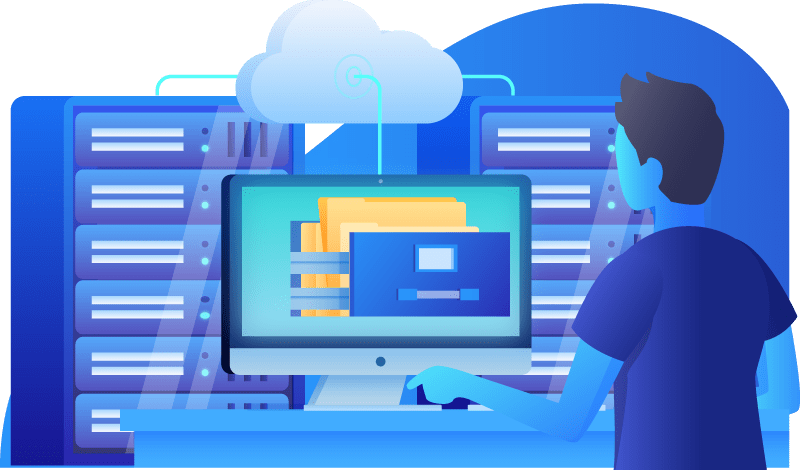 GOCARDLESS – Take one off and recurring payments

Kashflow – For all your accounting needs

Signable – Esignitures never print documents again!
Security
Safe and Secure cloud based software
SSL Certificates
All our software is hosted on SSL domains
Data Encryption
All data held on our severs is fully encryped
User Security
All users are given unique user names and passwords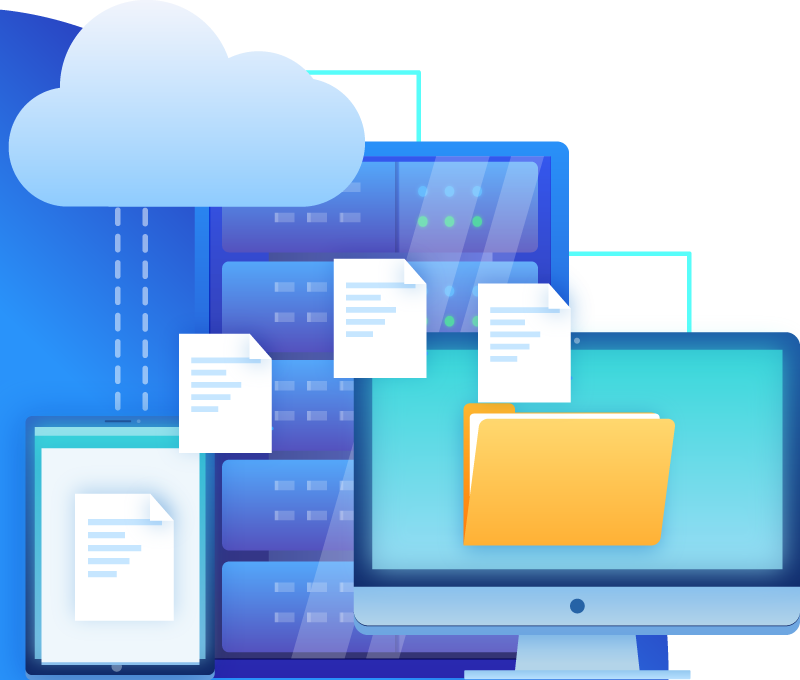 Want more efficiency & money
Contact us today we are here to help make your process more efficient and profitable