Advanced Rental Software
Advanced global rental software, we are all ready providing rental software in Australia, Canada, New Zealand and United Kingdom.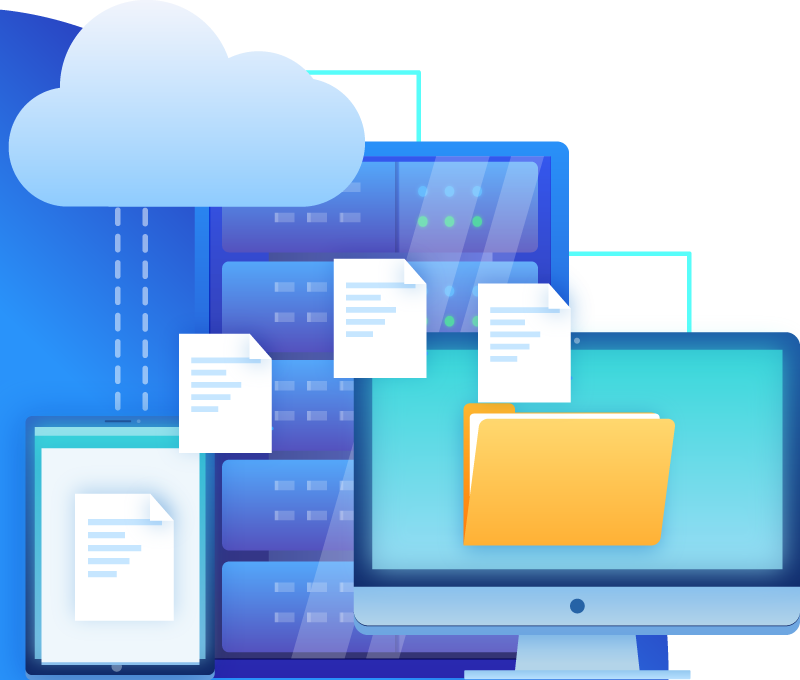 Our Features
Everything You'll Need
Customer CRM
Keep track of all your customers, set tasks, reminders, leave notes and upload documents.
Inventory CRM
Keep track of all your vehicles, see what each vehicle cost, current profits and more.
Deal CRM
Link Customers to Vehicles, generate documents, set tasks, see potential profits and more
Lead CRM
Manage your leads, assign to users build quotes & send them direct from within the system.
Front End System
Advertise stock vesicles, lead & application forms come direct into the system and on your email.
Admin Dashboard
View stats on deals, vehicles & customers along with A calendar showing all tasks and more.
Reports
Run reports on lead, deals, vehicles you can see how your business and staff are preforming
Esignitures
We have integrated with Signable so you can easily send your documents to be Esigned.
Vehicle Tracking
GPS Track & immobilise vehicles, view all tracking stats from within the system

GOCARDLESS - Take one off and recurring payments

Kashflow - For all your accounting needs

Signable - Esignitures never print documents again!
What WE Do
We provide cloud based rental software with all the feature you need and more to run your rental company the most efficient and profitable way.
E-Sign Documents
We will build your rental agreements into the system all customer & vehicle information will be pre populated, You can also do E-Signitures via our Signable integration in just one click!
Full CRM System
Manage Customer, Leads, Deals and vehicels. upload documents leave notes create tasks and so much more all from one system.
Payment Processing
Take Card payments through our systems using Stripe you can also set up reoccurring Bacs payments using either GoCardless or Stripe.
Multi Users
Create unlimited user accounts all with diffrent premisions you control what your staff get to see and do you can even have accounts for your customers.
Contact us for more information