Vehicle Tracking
Protect your vehicles with Motonologys vehicel trackers, Remote immobilisation and cloud based system.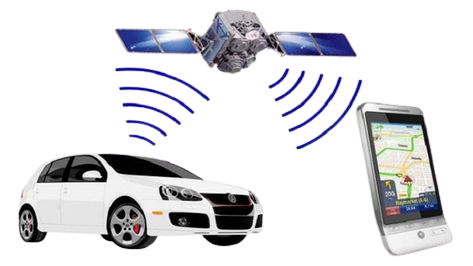 Our Features
Everything You'll Need
Easy setup
Pre configured devices & automated registeration from device to vehicle.
Vehicle Immobilisation
Immobilise vehicles to prevent theft or stop the use of non payers.
Cloud Based Portal
Secure access to real-time locations and alerts for vehicles.
Mileage Tracking
Receive notifications if a vehicle going to exceed its allowed mileage.
Fully Integrated
See all tracking data from one place on all devices.
Crash Detection
Receive live notification of crash detection and all data up to the event.
Geofencing
Receive alerts when a vehicle enters or exits a pre-defined geographic boundary
Historic Journeys
View historic journeys and events such as speeding, harsh braking etc.
Notifications
Receive notification alerts for events such as crashes, speeding and harsh braking.
F.A.Q.
Frequently Asked Questions
Does your trackers integrate into your other systems?
Yes. our tracking software is fully integrated into all of our systems so no need to seperate software to track your vehicles.
Do I need to provide my own SIM card?
No, all devices are fitted with a SIM card prior to delivery. Data charges are included in the subscription cost.
Whats the cost for the tracker and subscription?
The tracking units are £80 + VAT & the yearly annual subscription is £80 + VAT per year per device.
Do you offer vehicle tracking outside of the UK ?
Yes. we have 2 types of trackers one is for the European Union & the other is the rest of the world.
Will I own the tracking device(s)?
Yes you will own the device once full payment has been received.
Contact us for more information