Sub Prime Franchise
A Unique Opportunity for the Motor Industry
Advanced cloud based software
Earn a ongoing residual income
Turn trade ins and/or stock vehicles into massive profits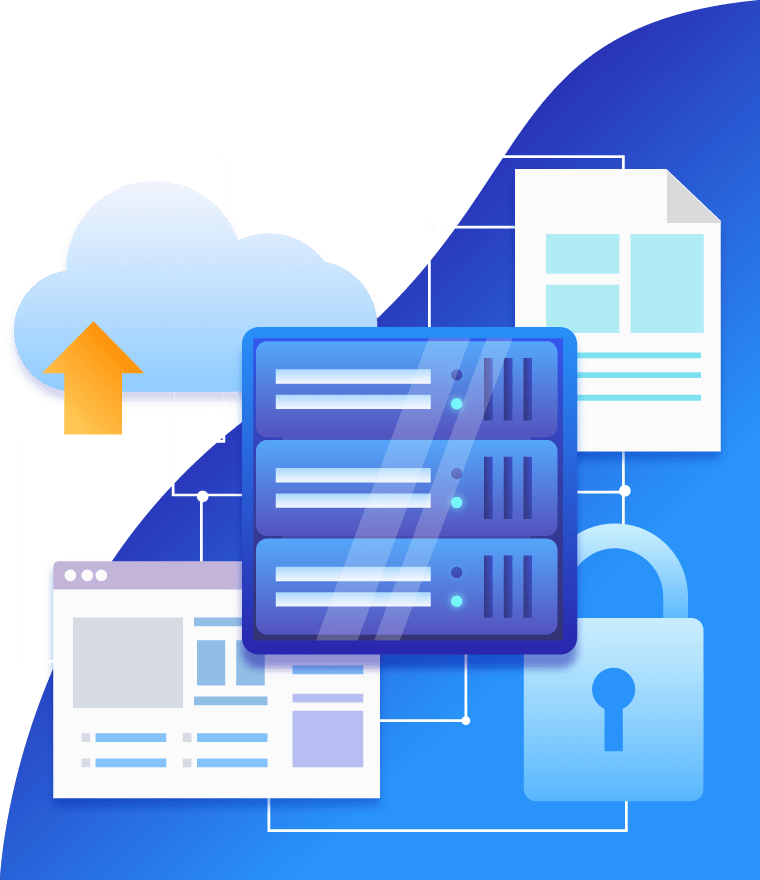 Features
Why Have a Sub Prime Franchise?
More Customers
Create a brand new customer base that you would normally have to turn away
More Deals
Turn trade ins and/or stock vehicles into massive profits
More Money
Earn more money per deal/sale and create a ongoing residual income

Full Control
Have 100% control of the customers you accept
Time Saving
Fully automated backend, customer management for payment & collections
Advanced Software
Cloud based software manage customers, vehicles, deals and payments any time any where

GOCARDLESS - Take one off and recurring payments

Kashflow - For all your accounting needs

Signable - Esignitures never print documents again!
A Unique Opportunity for the Motor Industry
We offer to all Motor Dealers the tools designed by experience for any motor dealer to get onboard with this unique opportunity.
Make a recurring income & more money on you trade ins
Dont trade in part exchange vehicles to break even or worse lose money - we will show you how to turn a part exchange in to the most profitable vehicle on your lot!
Contact us for more information