Take Direct Debit payments with GoCardless
Transform your customer management and payment experience with GoCardless for Motonology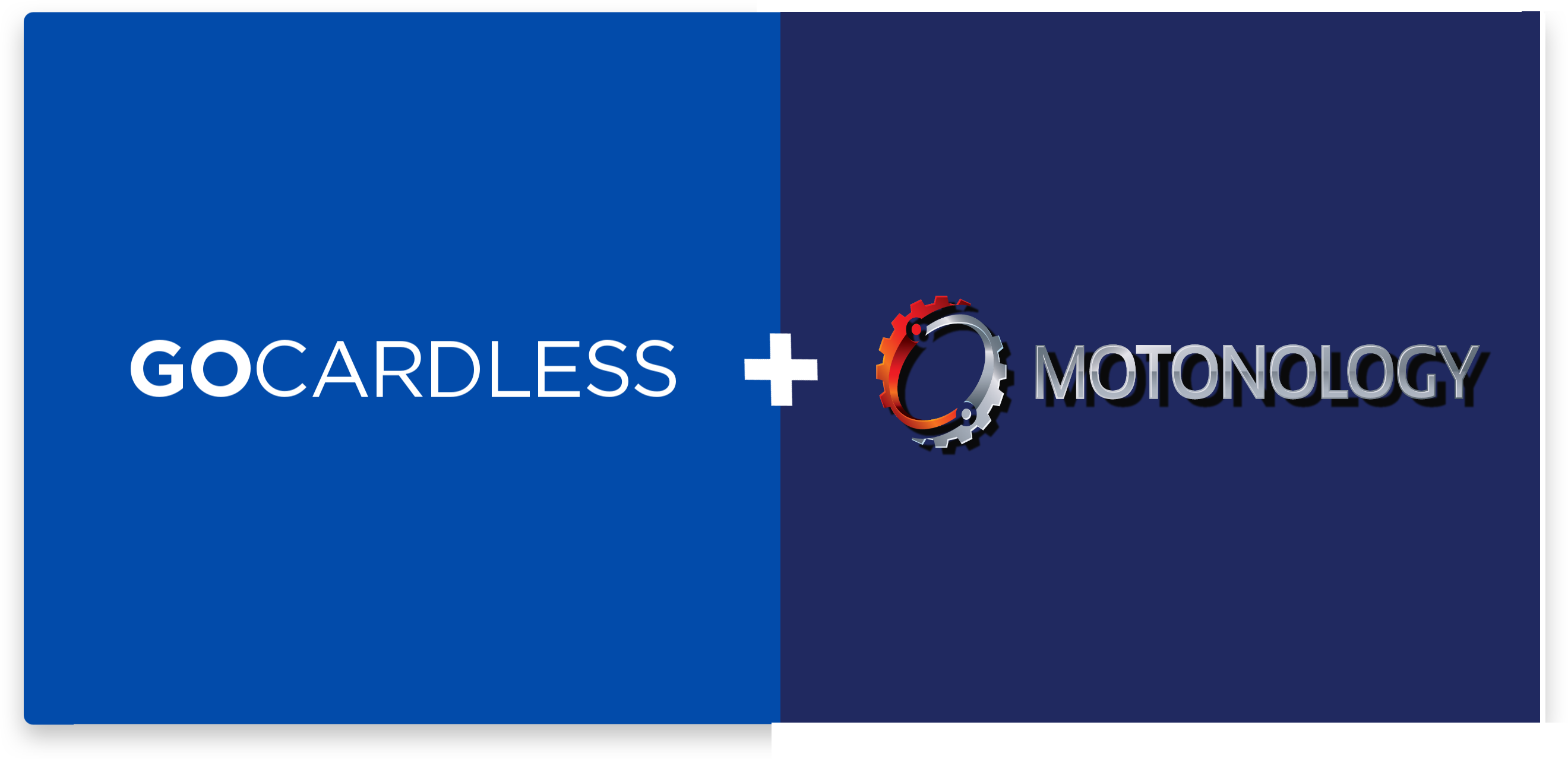 Key benefits
Why choose Gocardless with Motonology?
Time Saving
Automate setting up Direct Debit mandates, then manage and reconcile all your payments automatically
Easy Payments
collect customer payments on any day and even take one-off payments. Enable customers to set up Direct Debits online or in person.
Easy to switch to GoCardless
We'll help you seamlessly move Debit mandates from your existing Direct Debit provider to GoCardless.
Reduce payment failure
With GoCardless, only 0.5% of payments fail, compared to up to 20% with card payments.
Automate payment retries
You can also automate payment retries and we only charge for successful transactions.
GoCardless + Motonology
Brings you a flexible Direct Debit solution that cuts through admin and keeps your customer's payments on track. Offer flexible payment options, set up new customers in minutes and enjoy super low fees- all from within Motonology.
Set up
How to get started
1. Get connected
Get started in minutes by creating a GoCardless account and connecting it to Motonology in your dashboard.
2. Create mandates
Set up customers Direct Debit mandates in the deal section of motonology, by sending them a link, or in person.
3. Take payments
Your monthly rental fees will be collected automatically.
4. Reconcile invoices
Once you've received payment, the relevant invoices will be marked as paid.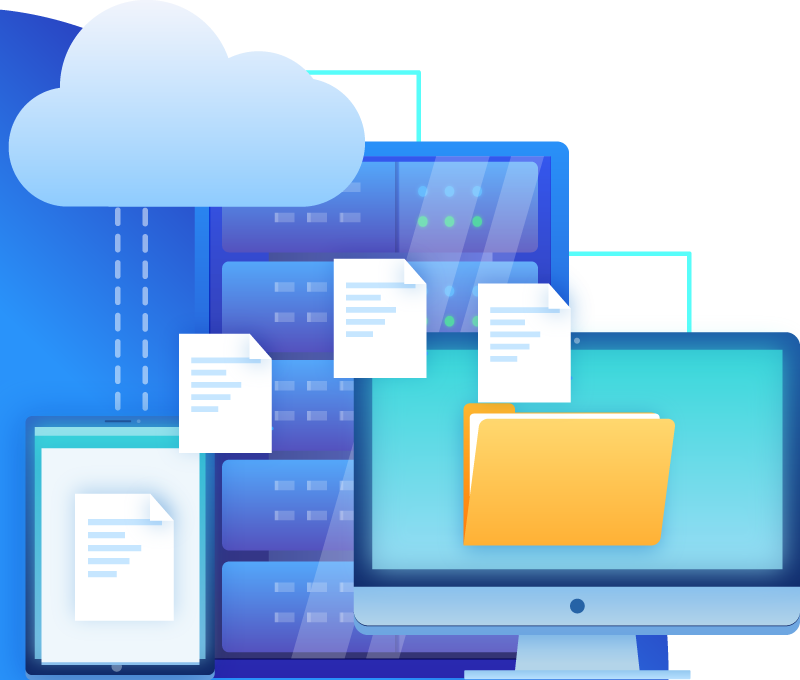 Get started with GoCardless + Motonology
Start taking and managing Direct Debit payments with GoCardless
What They're Saying
Customer Testimonials
" Auto Access Solutions has been in the auto industry for 14 years, over the past 2 years we have been looking for software to suit our services of Vehicle Subscription and Rentals but could not find a complete Software that satisfied and complimented our processes until I was introduced to Andrew at Motonology, these guys have tailored their existing base Software package to completely satisfy our needs and more, with continued ideas and innovation this software is outstanding " .
Contact us for more information